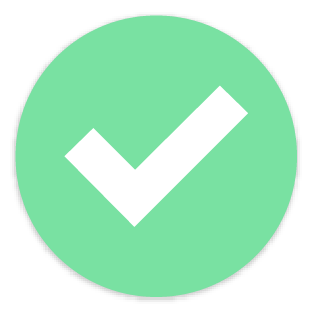 Let your residents do the talking and more prospects will listen.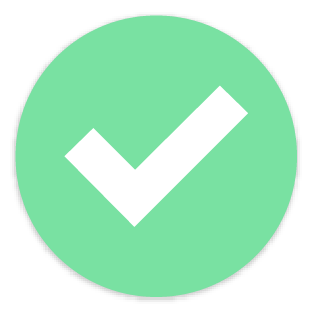 Install the code, invite your residents and you're all set.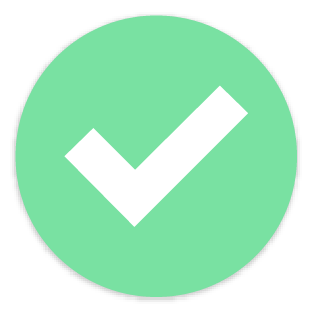 See what you can do to improve the living experience for your residents and how to capitalize on what you are already doing well.
Already have Rentgrata? Go to Manager Login
If you're a resident looking to sign up for Rentgrata, use the link below.